Crafting Timeless and Elegant Wooden Caskets with Care and Attention to Detail
Our business is dedicated to crafting beautiful and dignified wooden caskets using traditional joinery methods and the finest materials. We understand the importance of providing a final resting place that is both sturdy and elegant, which is why we take great care in the construction and hand finishing of each casket.
With a commitment to quality craftsmanship, our wooden caskets are a timeless and cherished tribute to your loved one. We strive to provide comfort and peace of mind during a difficult time and are honoured to help preserve the memory of those who have passed with dignity and grace.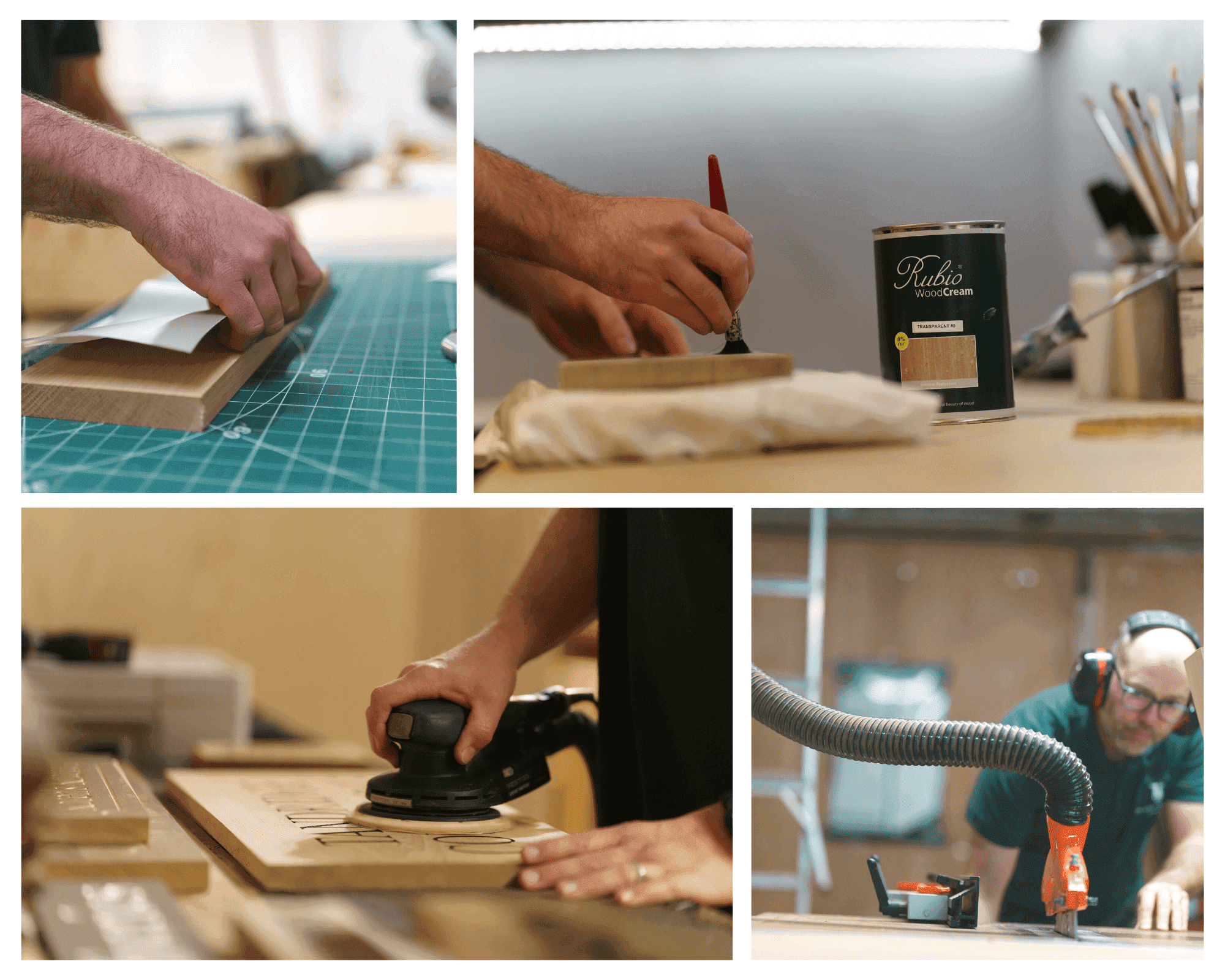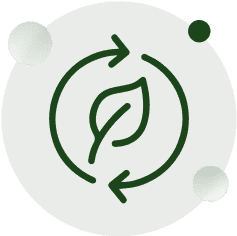 Sustainable
We proudly use sustainably sourced timber from local suppliers, ensuring not only the highest quality for our products but also demonstrating our commitment to environmental responsibility.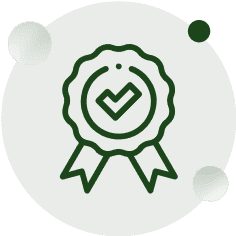 Quality
Always hand-finished, we have high standards for every casket we create. Each piece is a unique work of art, embodying our meticulous attention to detail and reverence for the craft.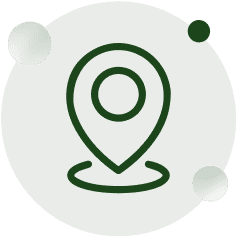 Made in Cornwall
Nestled in the heart of Cornwall, our family-run workshop uphold traditional carpentry techniques while embracing modern sustainability practices, creating a timeless tribute for your loved ones.
Need help making a decision?
We understand that choosing the right casket is important to you, that's why we're available to discuss your requirements at any time.